About us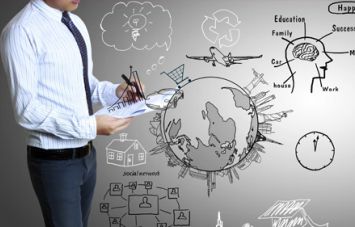 Dynamic University is a consulting firm which provides strategic guidance and offers professional expertise to help education institutions of all kinds achieve greater excellence, navigate change, and drive more powerful partnerships in Latvia and elsewhere in Eastern Europe.
Our team of independent experts conducts an in-depth research, analysis and assessment of operation and study programmes of education institutions, as well as develops and implements proposals and projects aimed at improving educational processes, attracting investments and developing academic services in line with the needs and requirements of the modern economy and society.
As a result of cooperation our clients will gain a full sense about the effectiveness, competitiveness, uniqueness and excellence, recognition and market position of their organisations. That, in turn, makes it possible to take strategic decisions about the attraction of financing, restructuring, the offer of academic services, etc.
DYNAMIC UNIVERSITY Ltd.
Dzirnavu Street 74/76-53, Riga, LV-1050
Phone: +371 67 304 714
e-mail: info@dynamicuniversity.eu