Dynamic University aicina pievienoties savai komandai: Biroja vadītāju – projektu vadības asistentu
09.10.2017
Dynamic University pievienoties savai komandai atbildīgu, ar entuziasmu apveltītu un radošu: Biroja vadītāju – projektu vadības asistentu. Dynamic University ir konsultāciju uzņēmums, kas piedāvā profesionālu atbalstu un nodrošina stratēģiskās konsultācijas izcilības sekmēšanā, pārmaiņu vadībā un partnerību veidošanā Latvijā un citviet Eiropā.
PRASĪBAS PRETENDENTIEM: pieredze datu apkopošanā un analīzē; sistemātiska pieeja un atbildīga attieksme pret darbu; prasme un vēlme strādāt komandā; labas latviešu un angļu valodas zināšanas gan sarunvalodā, gan rakstu darbos; labas komunikācijas, lieti&scar...
read more >>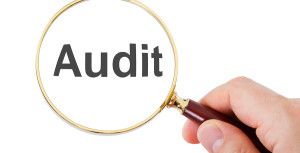 30.05.2017
Audit was concluded with recommendations for each area of operation. The Audit was developed using the best practices of the field.
News archive >>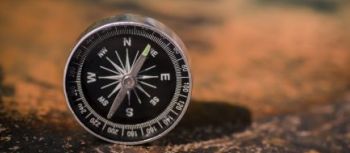 13.09.2017
The main objective of the study was to identify the Latvian-Swiss Cooperation Programme (hereinafter – Programme) results, analyse their impact on various target groups, as well as to assess the sustainability of the Programme.
Project archive >>