11.03.2019
During the period from 28th of December 2018 till 30th January of 2019, LLC "Dynamic University", in cooperation with the municipality of Valmiera city, and the City Council of Ventspils, developed a project application for "Agile cities: Advanced digital skills for agile micro cities" for the European Commission initiative "Urban Innovative A...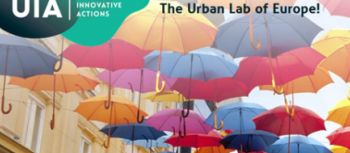 Project archive >>
ABOUT US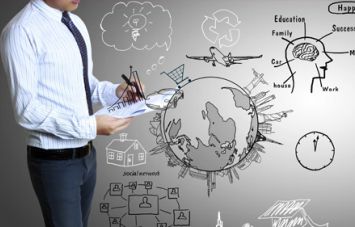 DYNAMIC UNIVERSITY
is consulting company established in 2011 that offers professional support and provides strategic consultations in advancing excellence, change management and establishing partnership.
Since 2011 Dynamic University has gathered a professional team that has worked with over 40 different clients from public administration and private sector, producing the strategic planning documentation, supplying consultation services as well as providing consultations in change management process. Our company does industry research, company's and organization's operation effectivity and evaluating the competitive aspect, providing recommendations for enhancing processes, attracting investments.
Dynamic University is a certified EFQM member-organization and EFQM excellence evaluator. EFQM is an internationally recognized certification system that certifies knowledge and excellence quality management, strategic planning and evaluating processes' effectivity and promoting it.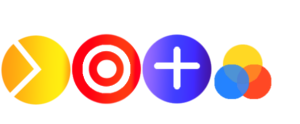 With accuracy and resilience DYNAMIC UNIVERSITY provides specifically customized set of solutions for every client's needs.
Dynamic University specializes in education and social welfare fields – in these fields company has accumulated knowledge and expertise about the best practices, trends and development in national and international level.
Dynamic University services are mutually integrated and complementary. List of services: