The financial management system and operational capacity audit report of the Ventspils University College
30.05.2017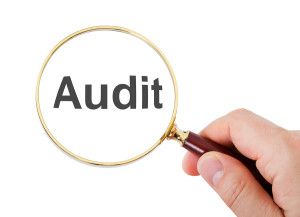 Audit was concluded with recommendations for each area of operation. The Audit was developed using the best practices of the field.
PROJECT OBJECTIVES As a result of a procurement procedure and within the framework of the project "The financial management system and operational capacity audit report of the Ventspils University College" (hereinafter – Audit) Ventspils University College (hereinafter – VUC...
read more >>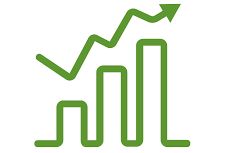 30.05.2017
Conclusions about the events economic impact on the national budget were made at the end of the study basing on the quantitative and qualitative research results.
News archive >>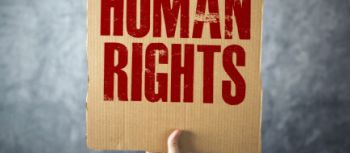 07.01.2018
Within the framework of the study, an in-depth analysis was carried out. It looked at the availability of the resource to young people and youth workers in the field of human rights education in Latvia – informative and educational materials, training courses and programs, events and organizations involved.
Project archive >>