Project application development within "Interreg V-A Latvia - Lithuania Cooperation Programme 2014-2020" program
10.03.2017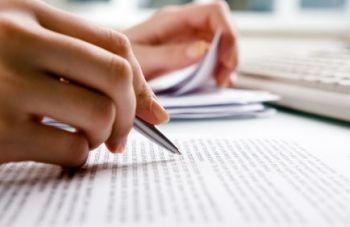 "Aspired" Ltd. involved "Dynamic University" Ltd. in the process of developing a project application within the framework of the program "Interreg V-A Latvia - Lithuania Programme 2014-2020" (hereinafter – the Programme). The application was developed for two Latvia - Lithuania cooperation projects: "Generation Z for the Environment" and "Improving STEM education".
In accordance to the Programme objectives, the goals of these projects are to ensure sustainable and equitable socio-economic development in the regions involved in the project, helping to make them more competitive and attractive for living, working and visiting. Applications were created with the...
read more >>

19.08.2014
The project "University-Business Cooperation Through Success Stories" (hereinafter – UBC) is coordinated by the "Knowledge Triangle Network" and it is implemented with the financial support from Nordplus Horizontal and DPA SQUALIO. The objective of the UBC is to promote cooperation between research and education institutions and the private sector, providing examples of a successful coop...
News archive >>
16.03.2017
With the aim of developing the content, methodological and evaluation criteria for the joint training module "Entrepreneurship and economics", the Latvian School of Public Administration involved "Dynamic University" Ltd. as a result of a price survey.
Project archive >>