Projects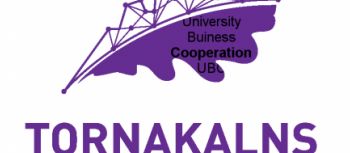 08.03.2018
In the period February – October 2017 the consultancy company Dynamic University Ltd. in co-operation with experts of the University of Latvia undertook a study on cooperation opportunities of the University of Latvia with various economic sectors and their inclusion in the Academic Centre of the University of Latvia in Torņakalns.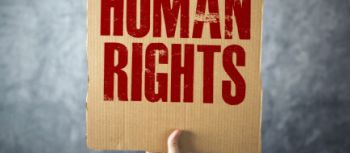 07.01.2018
Within the framework of the study, an in-depth analysis was carried out. It looked at the availability of the resource to young people and youth workers in the field of human rights education in Latvia – informative and educational materials, training courses and programs, events and organizations involved.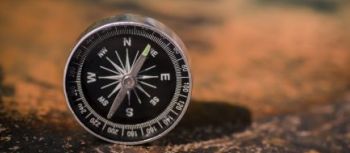 13.09.2017
The main objective of the study was to identify the Latvian-Swiss Cooperation Programme (hereinafter – Programme) results, analyse their impact on various target groups, as well as to assess the sustainability of the Programme.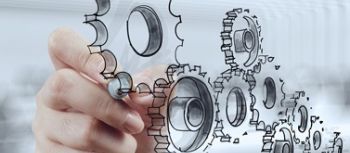 11.09.2017
The main objective of the Concept was to analyse the development potential of Ventspils 1st National Gymnasium (hereinafter – V1NG) by assessing the capacity of the institution's infrastructure and other resources as well as the educational function and its performance.
Project archive >>