Benchmarking of Higher Education Institutions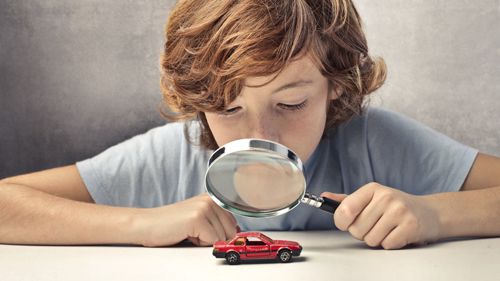 PROJECT OBJECTIVE

Changes and persistently growing competition in the European higher education area is a serious incentive to enhance the attractiveness, recognition and quality of higher education institutions. In this context, indicators and benchmarking are important tools used by the management of higher education institutions helping to adopt well-considered and well-grounded decisions in the field of strategic development and enhancing the international competitiveness of HEIs.

PROJECT SOLUTION AND RESULT

Benchmarking is an on-going, systematic process for measuring and comparing the work processes of one organisation to those of another, by bringing an external focus to internal activities, functions, or operations. The goal of benchmarking is to provide key personnel, in charge of processes, with an external standard for measuring the quality and cost of internal activities, and to help identify where opportunities for improvement may reside.

Due to its reliance on hard data and research methodologies, benchmarking is especially suited for institutions of higher education.

In the framework of HEIs, benchmarking:

is as strategic improvement tool providing information for decision-making;
provides comparative information on HEI and gives understanding of how well it performs;
looks at HEI processes, therefore it can help to identify strengths and weaknesses;
provides a baseline for performance, thus it helps to give ex post facto evidence of change.